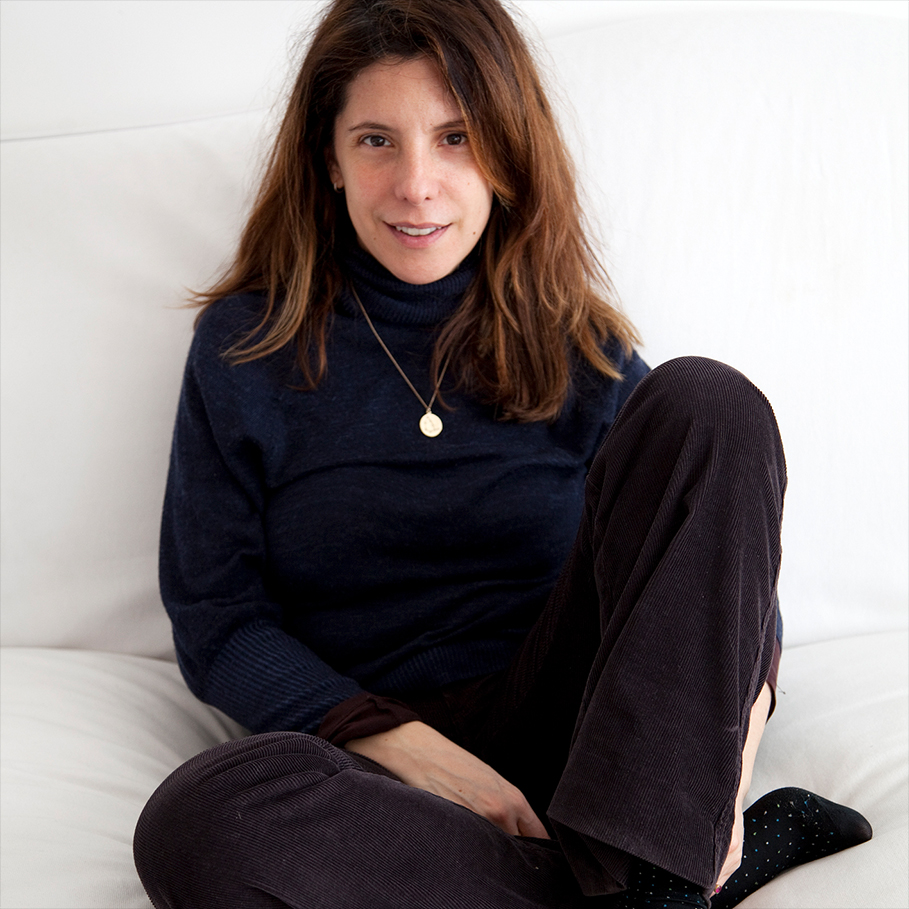 Martina Meluzzi founded MAI studio in 2008 after training at Foster + Partners, where she became an Associate in 2003. Previously, Martina studied at the University of Rome La Sapienza where she graduated in 2000 'cum laude' and at the Politecnico de Madrid.
Martina has over 18 years' experience in architectural design. She has been involved in many different types and scales of projects from private residential to mixed use developments, public venues and infrastructure, always applying her signature aesthetic and clear design methodology. Her vision and commitment to design excellence are such that she is often invited by academic institutions to act as a guest lecturer or critic, as well as consulting for Foster + Partners on strategic, large scale, residential projects and for projects in Italy.
Currently, Martina is working with MAI studio on projects in the UK and Italy where she has three new-build private houses under construction.


MAI studio: Luisa Rossini, Valentina Miceli, Salvatore Calandrino, Andrea Antonucci, Niccolo Monti, Emiko Hamada, Daniel Lauand, Alessandra Ienca, Elnaz Ghazi, Filippo Sacchi, Fabrizio Quondam

Key Collaborators: Alessandra Cianchetta, Studio Albanese, Design On, Made a Mano Rosario Parrinello

Photography: Alberto Ferrero, Livia Mucchi, Luca Rossini